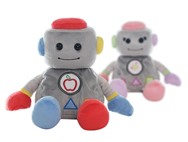 Enjoy great classics read by TROBO including:
We put 'em to the test. Your baby is no match for these books.
Mount it to a long stick, and you'll never have to be in the same room as your sick child!
Oh, no! That thing we had here sold out ! So out of our desperate attempt to be rich love for giving you options, we've added a bonus sale for today. Consider it a gift to us from your wallet to all of you who were hoping for something like this. This is your chance to help us look good to our bosses get a little something for yourself, okay? Thank you You're welcome.
It's only a matter of time before they're leaping off stage into a crowd of adoring fans.
You might not be big enough to play on the jungle gym, but we can still get you a little something.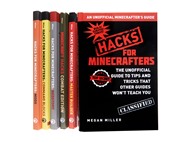 The day of the roundheads has come and gone.