Don't think of it as spoiling. Think of it as not being the lame parent.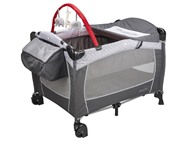 This is no stay-at-home crib. It wants a career.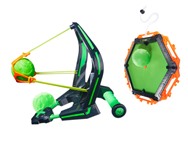 I'm rubber, you're goo.
Seventeen bucks now could pay for college later.
Some drive the road to success, some ride shotgun, and some need a booster seat so they can sit in the back. That's just how it goes.
Imagine if the whole world was up on top of your refrigerator. Sad, isn't it? Well, that's how your baby feels at dinner time.