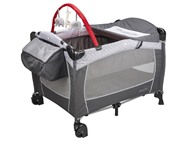 This is no stay-at-home crib. It wants a career.
I don't care if nap time "interferes with your artistic growth," young lady. You take off that smock and get in bed this instant.
Our last car seat couldn't keep up with us.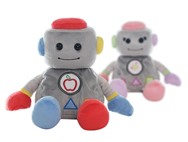 Enjoy great classics read by TROBO including:
We put 'em to the test. Your baby is no match for these books.
Mount it to a long stick, and you'll never have to be in the same room as your sick child!
Oh, no! That thing we had here sold out ! So out of our desperate attempt to be rich love for giving you options, we've added a bonus sale for today. Consider it a gift to us from your wallet to all of you who were hoping for something like this. This is your chance to help us look good to our bosses get a little something for yourself, okay? Thank you You're welcome.